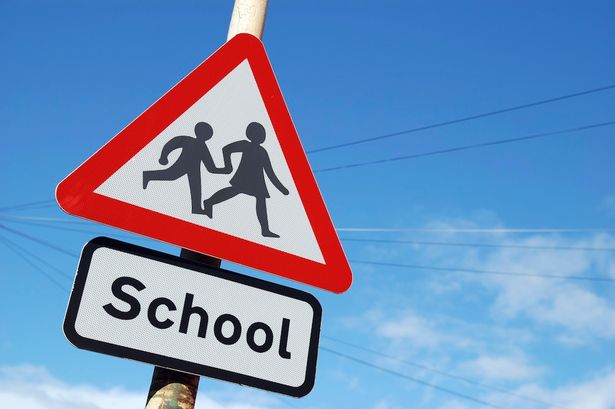 February 3, 2020 at 12:11 pm
The MUT has been communicating with the MEDE Permanent Secretary after it received consistent information from schools regarding a third party contractor in charge of a new risk assessment being carried out in State schools. Unidentified personnel by the contractor have been visiting schools and educators have flagged many issues related to this. The MUT requested immediate action to address this situation as it is informed that school outings are being cancelled on the absence of a risk assessment.
As a reaction to this, MEDE has temporarily suspended this risk assessment service to look into the situation.