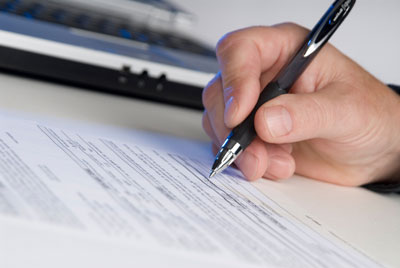 November 27, 2019 at 11:40 am
The MUT is informed about educators being pressured to take on the role of mentors as part of the induction programme for NQTs. The Union would like to note that educators without the appropriate mentors course cannot be mentors and even if they are qualified through this course, it is up to the educator to decide on whether to take up this role.
Update 28/11/2019: This excludes teachers who followed any courses or obtained qualifications in mentoring which were sponsored by the employer or MEDE.