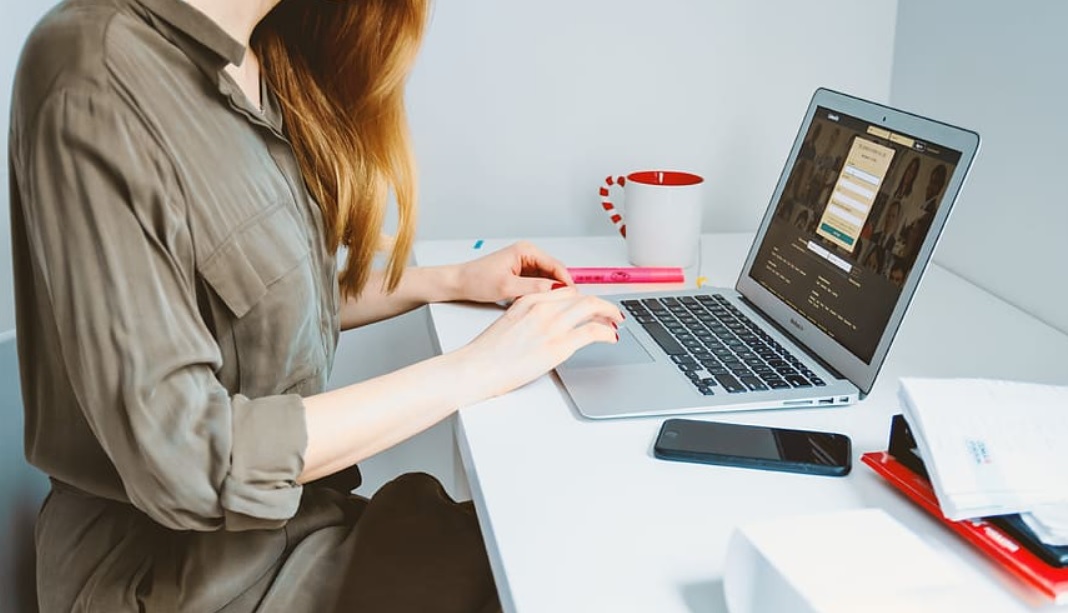 Following the meeting with the Ministry, the MUT is hereby announcing these meetings with members affected by the dispute and directives in relation to their return to their workplaces.
Monday 8th June at 3pm – For State Student Services grades – click HERE to register
Monday 8th June at 4pm – for Education Officers – click HERE to register
Deadline to register is Monday at noon. As per usual, any members with arrears are requested to regularise their position before the meeting.