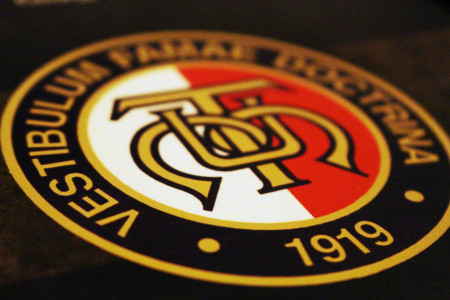 August 1, 2019 at 12:27 pm
The MUT has written to the Minister for Education and Employment in relation to a situation that it has been flagging for months whereby a group of over 80 students, who are concluding the BA ECEC course offered by the Faculty of Education, are having few options to join the sector. The Union stated that this is the first group who passed through MCAST and continued studies at the University of Malta.
The issue is that they cannot apply for a KGE post with MEDE because there is no open call, and most of them cannot continue their studies to become teachers through the MTL as it has a numerus clausus and is not being offered on part time basis. The MUT is also informed that some of them are instead trying to get employment as supply grades when they are fully qualified for the grade of KGE3. It stated that it is not fair that no measures have been taken to ensure that this cohort gains employment upon termination of studies when we all know the needs of the sector. The MUT proposed the possibility for them to gain employment through the issue of the call for the post of KGE whilst other issues which have been outlined are addressed.
In a reply, the Minister thanked the MUT and stated that he will be discussing to see how best to address the situation. The MUT will be following this issue accordingly.