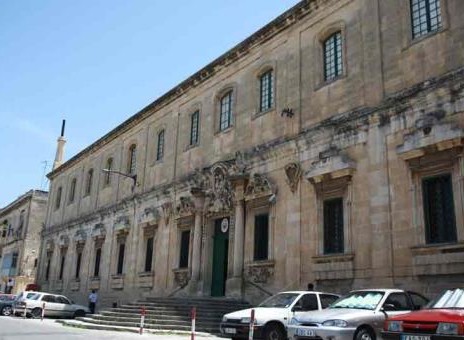 September 22, 2015 at 3:40 pm
Following a meeting held earlier today between the MUT and the Archbishop, the Union is satisfied about the positive outlook of the meeting and the willingness of the Archbishop to discuss and seek a solution. The discussion focused on recruitment issues and included the presentation of a document with suggestions proposed by the Union. During the meeting the MUT reiterated its collaborative stance to the Archbishop in order to make sure that any instances of abuse and malpractice are investigated and to improve on the current situation so as to ensure that such instances do not repeat themselves.
Going forward, the MUT will be meeting again with the Archbishop to discuss implemented changes. Meanwhile, members are still advised – as usual practice – to contact the Union for any assistance needed.