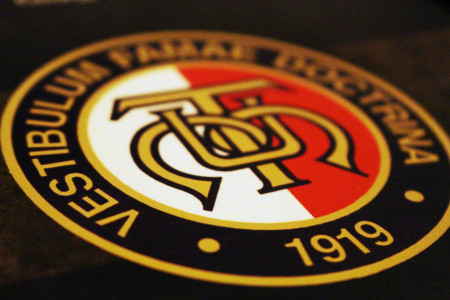 November 22, 2017 at 3:02 pm
The Malta Union of Teachers is today celebrating its 98th Anniversary since its inception. As Malta's first registered trade union, the MUT was founded by a young 29-year-old teacher, Antonio Galea. He took the initiative and called all teachers in Malta to unite and fight for their rights. Over 500 teachers from various towns and villages around Malta responded to Antonio Galea's call and met at the Floriana Primary School for a special foundation meeting held on November 22, 1919. Since then, the MUT stands as the largest sectoral trade union in Malta, representing educators and allied professionals across the whole spectrum of education: from kindergarten up to university level.
The President, Officials and the Council of the Union would like to thank all Union members for their support while encouraging them to take a more active part in the various fora available as part of the Union.