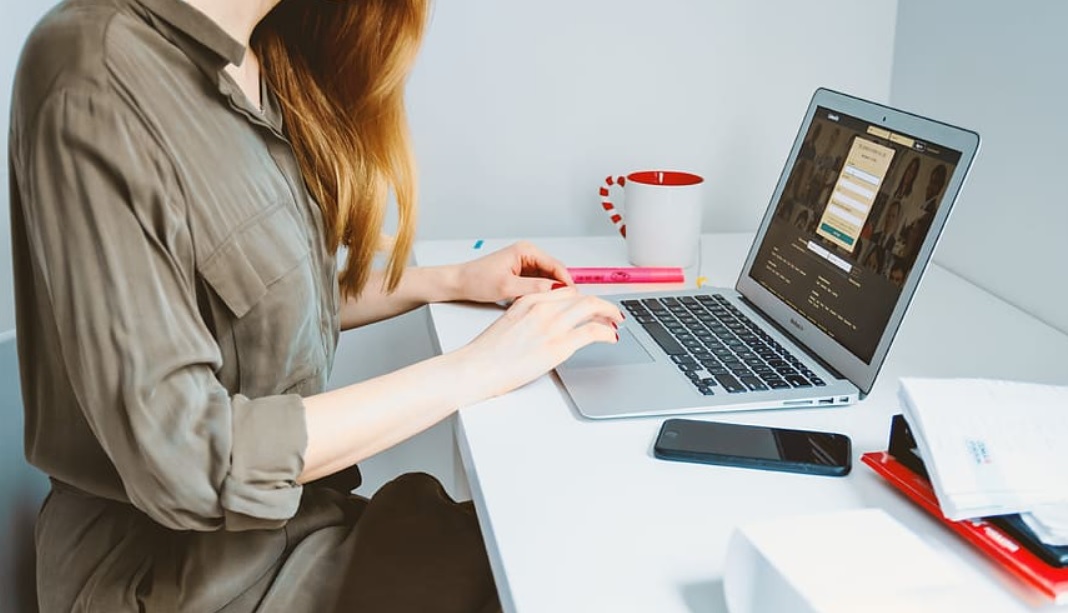 November 12, 2020 at 9:30 am
The MUT is holding a meeting for members who are teachers of subjects affected by recorded lessons in Secondary State schools, including options subjects, integrated science, PE, history, geography and social studies. This will explain the way forward regarding recorded and support lessons and address issues being raised by members. The meeting is being held on Friday 13th November at 4pm.
Registration is required in order to attend the online meeting – deadline to register is at 11am on the same day and link will be sent before the meeting.
Any members with arrears are requested to regularise their position before the meeting. Please fill in the form HERE to register for the meeting.