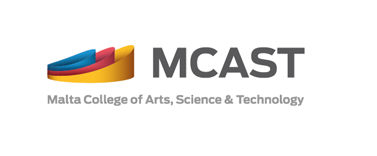 February 7, 2018 at 11:56 am
Following the court prohibitory warrant to stop industrial actions and subsequent hearing, which effectively muzzled educators at MCAST, the management at this college are now trying to implement new dubious practices knowing that no action can be taken until the court of justice issues its sentence. This means that MCAST educators are now falling victim to tactics which in any other situation the Union would immediately take steps to remedy and protect its members from. This is an insult to everyone who has the best interest of educators, and those who form part of any trade union, at heart. The Union is now awaiting judgement, since MCAST decided to involve the courts, and therefore affirms that MCAST is solely responsible for the delay in negotiations and in reaching an agreement to the satisfaction of all.
Meanwhile, while MCAST educators are being prevented from exerting the right to take industrial action, other unions have ongoing industrial actions which impact essential services whilst the Government declared, as reported in the media, that it is still negotiating with the same Unions. The MUT gives its complete support to MAM and other Unions taking such action, but it asks why educators at MCAST have been prevented from doing the same. This is a clear case of two weights and two measures.