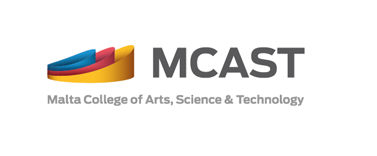 October 26, 2016 at 4:31 pm
The MUT wrote to MCAST to show its disappointment that the issues on the conditions of the labs and rooms at the IICT remain largely unsolved. Union members reported that most rooms are stifling hot, and the budget given to the institute was not adequate. The Union stated that the situation needs to be addressed urgently directives on H&S grounds are not being excluded.
In a reply, the MCAST Principal stated that a number of rooms which had problems with air-conditioners were repaired a couple do days after the MUT communicated the first time on the issue. Also, the Principal stated that the amount allocated was more than the Union stated, to which the Union replied that MCAST should therefore investigate where the allocated funds have been channelled.
The Union will continue to follow this issue and report accordingly.
UPDATE: Meanwhile MCAST has informed the Union that 15 fans have been installed.