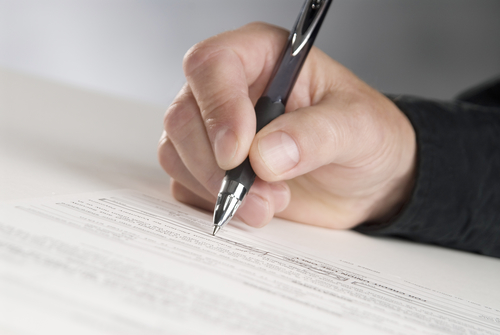 October 31, 2019 at 2:46 pm
The MUT has commissioned a survey to gather feedback from members about its proposal entitled Malta Education. This survey shall be administered and analysed by Dr Vincent Marmara, who is renowned for his surveys in various areas including education and employment. Survey results shall guide MUT in the submission or otherwise of the proposal. Results will be presented during a conference organised by the Malta Union of Teachers on the 21st November. Please click HERE* to start the survey. (*The survey has now closed).
Updated 5th November: Meeting on Malta Education
The MUT is holding a meeting with interested members to discuss the Malta Education proposal particularly in view of the survey currently being held on the topic. This is being held on Monday 11th November at 4pm at the MUT Office in Ħamrun. Please register HERE.