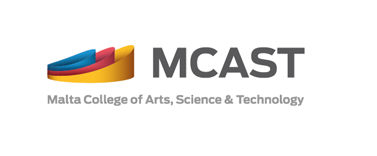 March 10, 2018 at 1:00 pm
In a joint statement the Malta College of Arts, Science and Technology (MCAST) and the Malta Union of Teachers (MUT) have declared that following intense discussions at the highest level, a basis of an agreement on the financial package of lecturing grades has been reached. MCAST and MUT are now working to agree upon and finalise the text of the collective agreement and to agree on a number of pending issues affecting all grades (lecturing, student services and technical) represented in the collective agreement. Both sides are confident that a final agreement will soon be reached to improve working conditions together with a much improved financial package.
MCAST and MUT would like to express their appreciation for the intervention of the Hon. Minister for Education and Employment, the Principal Permanent Secretary, the Permanent Secretary at the Ministry for Education and Employment, the Permanent Secretary at the Ministry of Finance, the Director of Employment and Industrial Relations and the Industrial Relations Unit within OPM for their interventions to achieve this progress in these talks.