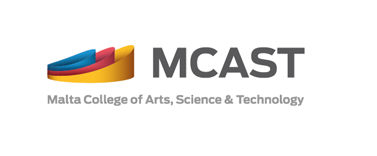 October 31, 2016 at 4:20 pm
The MUT is corresponding with the MCAST Chairperson on behalf of the lecturers working within the Institute of Community Services. For the past years, the MUT stated, these members have been working in less than desirable conditions, with lack of space with the Institute so much that they are making use of rooms within the institute of Applied Science and within the A block, which was a block destined not to be used until restructured. The Union stated that the rooms, especially within the A block, have outdated furniture, no blinds, windows leading to the main street and no access to projectors. Some rooms have black plastic covering windows in order to block light, however this is causing the room to become extremely hot. Within the ICS, there are also a number of projectors which are not functioning well and most rooms have broken blinds.
The MUT asked the MCAST Chairperson to take care of this at the earliest as these members contacted the Union after promises by many people within the MCAST structures failed to materialise. The Union will report any updates on the matter accordingly.