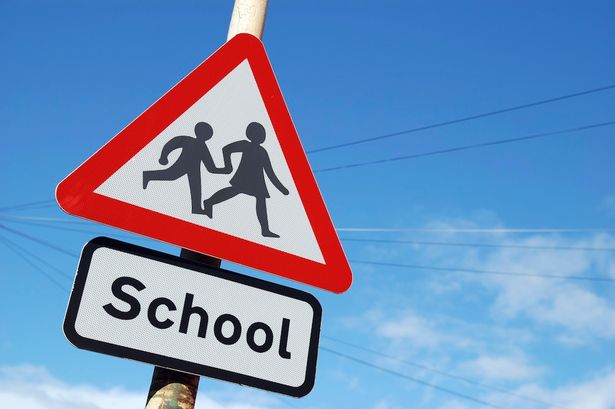 January 26, 2017 at 12:52 pm
The MUT is informed by its members at State Primary Schools that changes have been made this year in transport provisions during half-yearly exams. In this regard, the MUT is issuing the following directives:
1) Primary School Teachers of Years 4,5 and 6 are not to take their class after the examination session so as to be able to correct examination scripts;
2) Primary School Teachers of Years 1, 2 and 3 (and SMT members) are not to take Year 4, 5 and 6 students in case their school does not change arrangements.
This directive is being issued to protect the working practices of teachers in primary schools.