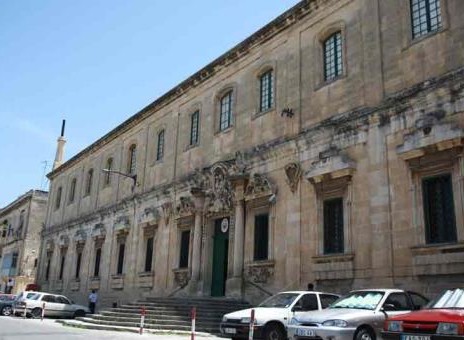 Following information requests from Members at Church Schools, the MUT is re-issuing the directive on INCO Duties and Adapted Papers in Church Schools as per below:
ATTENTION Church School Members – INCO duties and adapted papers
The Union would like to make it clear, following queries from various schools, that there is no agreement with the Church Authorities on the preparation and/or correction of adapted papers. This means that no members is obliged to do such duties.
On another note the MUT is aware that in some schools persons were employed to perform INCO duties when they are not officially appointed as INCOs by the Church Authorities / school as per agreement. In such instances members should be aware that they are not obliged to follow any directions and or instructions from such personnel unless the school and/or the Church Authority can show that these persons are officially recognised as INCOs. In case of conflict of ideas members should always seek the final direction from INCOs appointed by the Church Authorities.