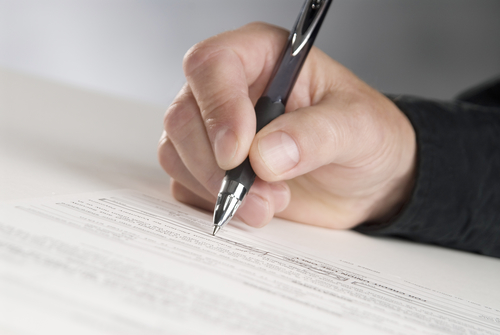 March 23, 2020 at 4:03 pm
The MUT objected with the Permanent Secretary at MEDE in relation to a circular entitled "Students' Summer Work Opportunities 2020" which shall involve Heads of School endorsing such applications. The MUT stated that it cannot expect Heads of School to visit schools and meet students for such an endorsement. In view of this, Heads are being directed to refrain from adhering to the said instructions.
Update: It has been confirmed by the Ministry that the circular is being amended so that there will not be a need for the Head and students to visit the school. The declaration can be sent via email.