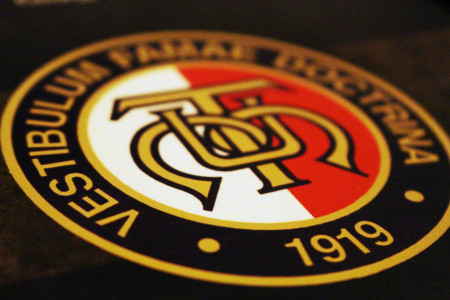 September 20, 2018 at 3:13 pm
The MUT is issuing this clarification following feedback received whereby some schools may not be implementing the following according the Sectoral agreement for State schools and the Collective agreement for Church schools.
Teachers who are assigned form teacher duties must be provided with one lesson per week included in the lesson load to compensate for the respective duties. This lesson must be included in the total of 24 lessons meaning that form teacher duties should not be assigned to teachers who have a maximum load of 24 lessons + 1 replacement. Members who may have been assigned form teacher duties when their teaching load is 24 are requested to raise the matter with their respective SMT and if required to contact the Union for direction.
The Union is reissuing this clarification: the two preparation days (on Monday 24th and Tuesday 25th for State schools) are half days as per standard practice.