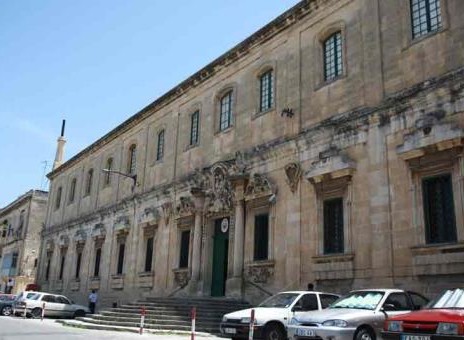 February 13, 2020 at 3:50 pm
St Francis Secondary School Sliema, has issued a call for application for a Full-Time with indefinite contract Regular Teacher of Geography/History/Social Studies or Environmental Studies. Interested persons are invited to ask for more information and/or send their CV by e-mail to stfrancissec@sfssliema.edu.mt. Closing date is Friday 21st February, 2020.
This vacancy is being forwarded as requested by this third party and members should kindly note that the Union is not responsible for any part of the selection process of such vacancies.