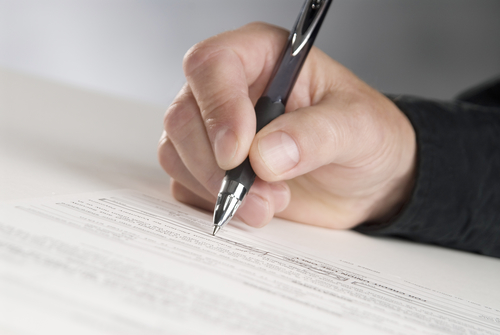 December 11, 2019 at 2:56 pm
The MUT has received the following message along with a confirmation message from her tutor:
"My name is Michela Chircop, a 4th year social work student at the University of Malta. I am currently working on my dissertation – "The relation between poverty and children's level of education". For the data collection, I will be conducting interviews with primary school teachers to find out the effects that poverty has on children and their early years of education. The interview is expected to be 30-45 minutes long and the location will suit the interviewee's needs. If you are interested in taking part of my study, kindly contact me on michela.chircop.16@um.edu.mt/ michelachircop0308@gmail.com. Thank you in advance."
Please note that the Malta Union of Teachers is just helping out in dissemination of information and is not responsible for this activity or its details. Queries and difficulties on the above should therefore not be directed to the MUT but to the entity responsible.