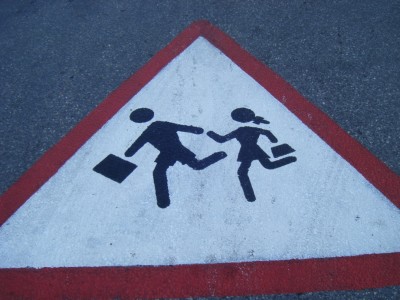 January 26, 2022 at 9:22 am
Whilst Ministry and Directorates personnel are having AC units on heating mode running day and night at their respective offices, schools are freezing. Members reported that the inside and outside temperatures in schools are practically the same, owing mainly to the health protocols requiring doors and windows to be kept open ​and because of an absence of heating systems, insulation material and limited maintenance in most schools. The need to revise maintenance schedules to tackle priorities has already been shared with the Ministry during meetings held in the past days.
Whilst unfortunately there is no immediate solution to this situation, owing also to the current health protocols, the MUT notes that the work carried out by educators in such adverse conditions is still unappreciated by some individuals, including personnel in the same Ministry and Directorates who should know better.