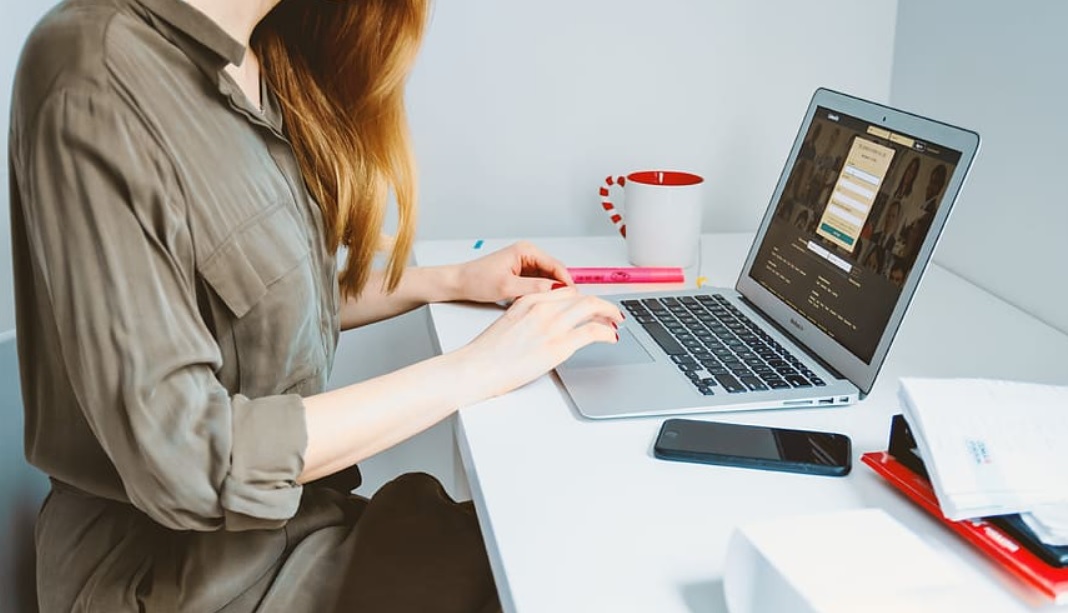 September 18, 2020 at 5:25 pm
These additional online meetinge are being held as follows:
– LSEs – Thursday 24th September at 4pm – register HERE.
– Primary – peripatetic, subject teaching in Primary, Complimentary and Nurture – Friday 25th September at 2.30pm – register HERE.
Registration is required to attend the online meeting – deadline is at 9am on the same day and link will be sent before the meeting.